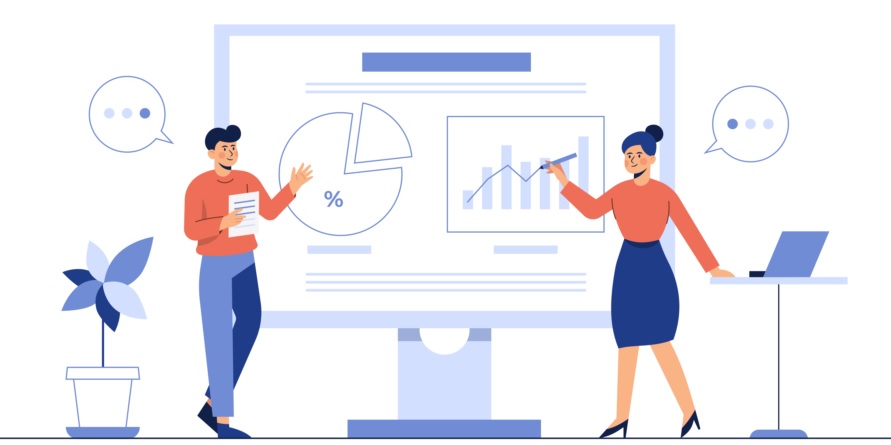 About the Journal
Management Journal for Advanced Research is a bi-monthly, online, double blind peer reviewed open access international journal. This journal publish research papers from all the discipline of management related subjects. Published papers are freely accessible online in full-text and with a permanent link to the journal's website.
JOURNAL PARTICULARS
Title: Management Journal for Advanced Research
Frequency: Bimonthly (6 issue per year)
ISSN (Online): 2583-1747
Journal DOI Prefix: 10.54741/mjar
Publisher: Singh Publication, Lucknow, India. (Registered under the Ministry of MSME, Government of India. Registration number: "UDYAM-UP-50-0033370")
Chief Editor: Mr. Pema Lama
Copyright: Author
License: Creative Commons Attribution 4.0 International License
Starting Year: 2021
Subject: Management 
Language: English
Publication Format: Online
Contact Number: +91-9555841008
Email Id: mjar@singhpublication.com
Journal Website: https://mjar.singhpublication.com
Publisher Website: https://www.singhpublication.com
Address: 78/77, New Ganesh Ganj, Opp. Rajdhani Hotel, Aminabad Road, Lucknow-226018, Uttar Pradesh, India.