India's Success with the Digital Payment System
Keywords:
digital payment, demonetization, technology, banking, industry
Abstract
Digital payments have recently taken a large chunk of the payments market in India, which is undergoing profound changes. The transition from a purely cash-based economy to one with fewer paper currencies began. The objective of a digitised India is being actively pursued by the Reserve Bank of India and its relevant organisations. India now has one of the largest and fastest-growing digital payment ecosystems in the world thanks to almost one billion cards and more than two billion prepaid payment instruments (PPI), such as online wallets, mobile apps, e-wallets, and other digital payment modalities. In actuality, e-commerce was encouraged by the internet's infrastructure expanding exponentially. For facilitating retail digital payments, the Unified Payment Interface, or UPI, is recognised as a ground-breaking payment system. This paper's major goal is to gradually identify innovations in India's digital payment industry. By using the PESTEL approach to identify political, economic, technological, environmental, and legal issues, it also analyses the payment facilitation sector.
Downloads
Download data is not yet available.
References
Overview of payment systems in India. (2021). Retrieved on July 21, 2021 from: https://www.rbi.org.in/scripts/PaymentSystems_UM.aspx.
Salunkhe, H. A., & Hinge, P. N. D. P. (2019). Digital payment system with reference to financial transactions in India: An empirical analysis. Adalya Journal, 8(7), 70-76.
Gokila, K., &Rajini, P. (2016), Customer preference towards technology enabled banking self services with special reference to Coimbatore city. Asia Pacific Journal of Research, 1(43), 63-68.
Reserve Bank of India. (2022, Feb 09). Certificates of authorisation issued by the Reserve Bank of India under the payment and settlement systems act, 2007 for setting up and operating payment system in India. Retrieved from: https://www.rbi.org.in/Scripts/PublicationsView.aspx?id=12043.
Rastogi, S., Sharma, A., Panse, C., & Bhimavarapu, V. M. (2021, June). Unified Payment Interface(UPI): A digital innovation and its impact on financial inclusion and economic development. Universal Journal of Accounting and Finance, 9(3), 518-530.
Reserve Bank of India. (2019). Ombudsman scheme for digital transactions, 2019. Retrieved from: https://rbidocs.rbi.org.in/rdocs/Content/PDFs/OSDT31012019.pdf.
Aithal, P. S. (2016). Study on ABCD analysis technique for business models, business strategies, operating concepts & business systems. International Journal in Management and Social Science, 4(1), 95-115.
Switzerland PESTEL analysis. (2021). Retrieved from: https://pasinggrades.com/single/Switzerland-PESTEL-Analysis.
Goriparthi, R. K., & Tiwari, P. (2017). Demonetization in India an era for digital payments. Splint International Journal of Professionals: A Quarterly Peer Reviewed Multi-Disciplinary International Journal, 4(1), 40-48.
World Bank. (2020). GDP per capita growth (annual %). Retrieved from: https://data.worldbank.org/indicator/NY.GDP.PCAP.KD.ZG.
Mützel, S. (2021). Unlocking the payment experience: Future imaginaries in the case of digital payments. New Media & Society, 23(2), 284-301.
Kumar, P., & Chaubey, D. S. (2017). Demonetization and its impact on adoption of digital payment: Opportunities, issues and challenges. Abhinav National Monthly Refereed Journal of Research in Commerce & management, 6(6), 1-14.
Chaveesuk, S., Khalid, B., & Chaiyasoonthorn, W. (2021). Digital payment system innovations: A marketing perspective on intention and actual use in the retail sector. Innovative Marketing, 17(3), 109-123.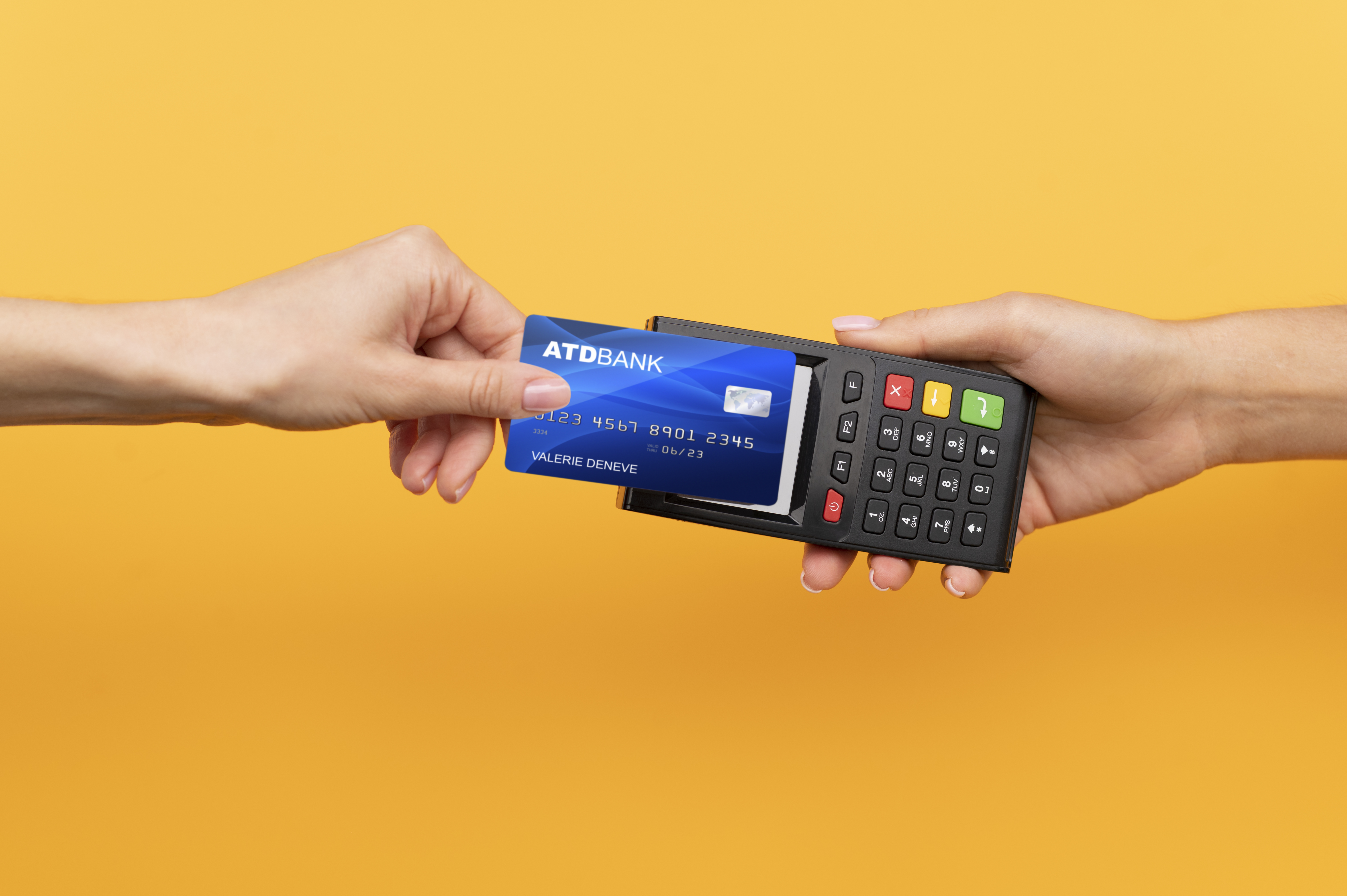 Downloads
How to Cite
Dr. Chitranjan Singh. (2022). India's Success with the Digital Payment System. Management Journal for Advanced Research, 2(6), 32–38. https://doi.org/10.54741/mjar.2.6.6
License
Copyright (c) 2022 Dr. Chitranjan Singh
This work is licensed under a Creative Commons Attribution 4.0 International License.